New office designs – the direct and indirect influence of COVID-19 on how we will work.
The COVID pandemic has forced us to make short-term adjustments in our lives like "work from home" strategies during lockdown, travel restrictions, and hygienic precautions. Some of these experiences have and will influenced and changed the way we navigate our professional work life. From our standpoint as architects, we like to map out a possible future of the workspace.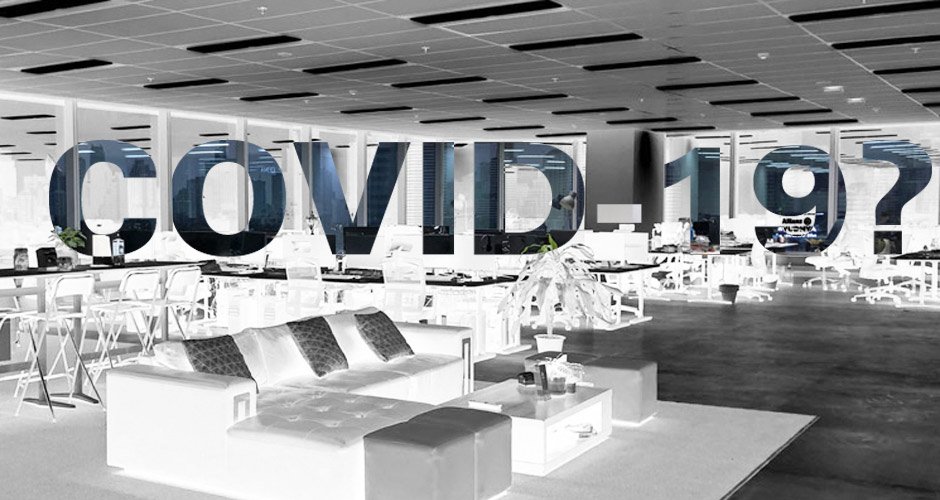 Short-term adaptations and changes made in response to the pandemic can be implemented in almost any office situation and layout. More distance between work desks, hand sanitizer stations, more regular cleanings of surfaces, contactless door opener and sensor light switches, just to name some of the elements.
What's more interesting is the mid and long-term impact: how will we work in the future? What kind of office landscape will best support us in the way we work and collaborate?
COVID-19 saw our lives change nearly overnight. Many organisations quickly adapted to support a remote workforce. Digital transformations that would normally take months, if not years, were managed in weeks. While working remotely isn't new, COVID-19 made it a sudden priority. We have built new skills in working virtually and found new ways to connect with our colleagues, clients, and friends.
Some surveys showed that most people want to return to the workplace fulltime or are looking for a balance between working remotely and in the office. We have proven that we can easily and efficiently work from home. This might be surprising to some, but focus work requiring deep concentration is reported to be exceptionally efficient at home while virtual collaboration also saw an increase in effectiveness. Nevertheless, we can't effectively do all work activities from home. The workplace not only still matters, but it may be more important than ever.
Employees remain attached to coming into the office because of humans' natural need for interpersonal connection. They miss the learning, coaching, and mentoring experiences that are more effective and meaningful when being together in the same space.
We believe that the future of our office life will be a hybrid of several physical and virtual offices. The company office will be a place for interaction, a place to develop and maintain the company culture. The home office or external co-work spaces will be complementary and virtual tools for video meetings will increase the efficiency of collaborations.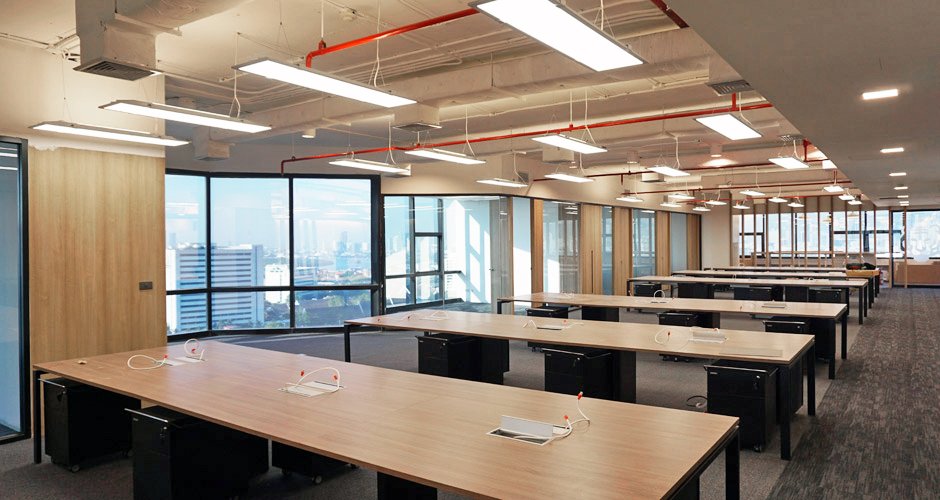 [photo 01: Asian Tigers Mobility open office ]
The five work modes
To break down the individual aspects of a workplace, we use a framework of five work modes: Focus (productive capital), Collaborate (innovative capital), Learn (intellectual capital), Socialize (social capital), and Relax (wellbeing capital). An efficient and productive work environment needs to cover all of these modes, but the allocation of each mode depends on the company culture and type of work.
For each client, we normally try to develop an individual office landscape that is adaptable, multifunctional, and flexible enough for possible future changes.. Here are some examples from our office projects in Bangkok.
Focus:
Besides the possibility to work at home, an office landscape should allow the employees to retreat to a small room or an undisturbed niche.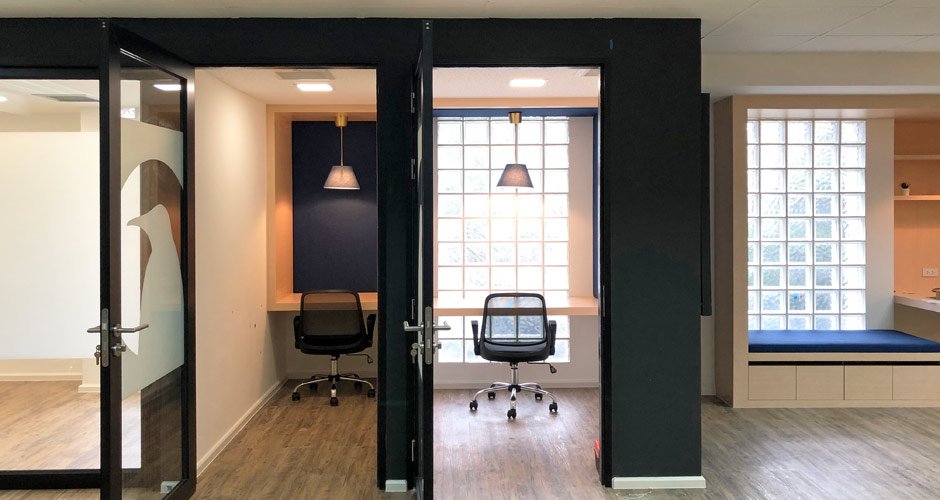 [photo 02: Southpole focus and video call booth]
Collaborate
Multimedia workshop areas equipped with screens, whiteboards, and pin boards for different group sizes. These areas need to be acoustically separated from the quieter workspaces, but should be visually exposed to the office to allow social spontaneous interactions. On the other side, virtual collaborations with video systems need sound and light optimized rooms with adequate video conference equipment. Small soundproof rooms for phone or video calls enable privacy and reduce the noise level from the open office.
[photo 03: Square pixel creative room]
Learn
This aspect is not so much influenced by layout and space, but more on the actual company culture. Some of our clients are promoting further learning through external partners, workshops and lectures in their own town hall areas or large meeting rooms.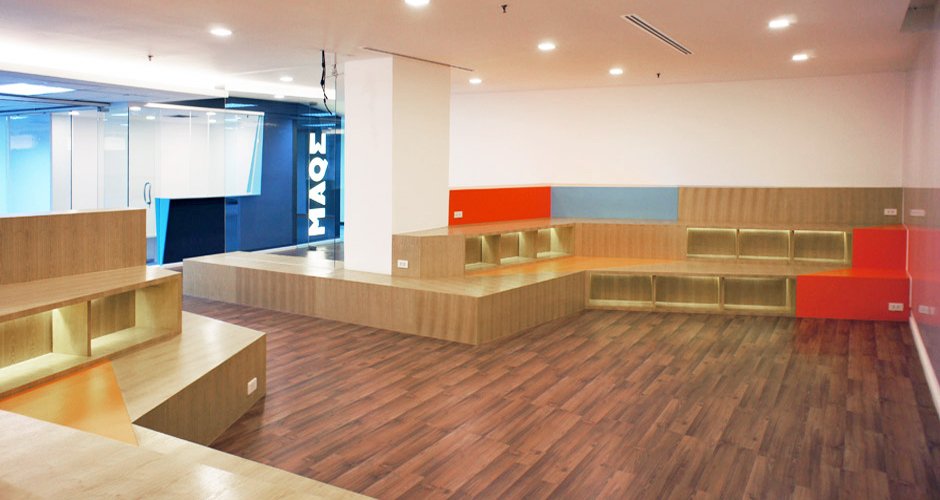 [photo 04: MAQE Bangkok headquarter townhall arena]
Socialize
A large hangout area with a kitchen will help increase social exchange. Casual chats often result in new ideas, solutions, and a tighter social network within the company
[photo 05: sevenpeaks kitchen and hangout area]
Relax
Employee well-being has a direct effect on their productivity. Offering relax areas where employees can rest and take a power nap is still not yet widespread, but we could already realize some in Bangkok.
[photo 06: SEC consult hammock relax corner]
Article by Lukas Guy Schnider,
Managing director of regroup co., Ltd.,
M.Sc. ETH Architecture
---
About regroup architecture
regroup architecture is a Bangkok based architecture design firm. 2014 founded by Michael Chompookas Hansen and Lukas Schnider, focusing on contemporary, innovative, and sustainable architecture and interior design.
regroup architecture covers the whole design and planning process including construction management and contracting as turn key solution.
We see us as a mediator between Europe and Asia, a combination of Swiss design, European knowledge, and local Thai experience.
Beside residential and commercial projects, we did in the recent years many office fit-out projects for established and start-up companies like Asian Tigers Mobility, eatigo, foodpanda, sevenpeaks software, rabbit finance, MAQE, gogoprint, HotelQuickly, and PlanB media.
---